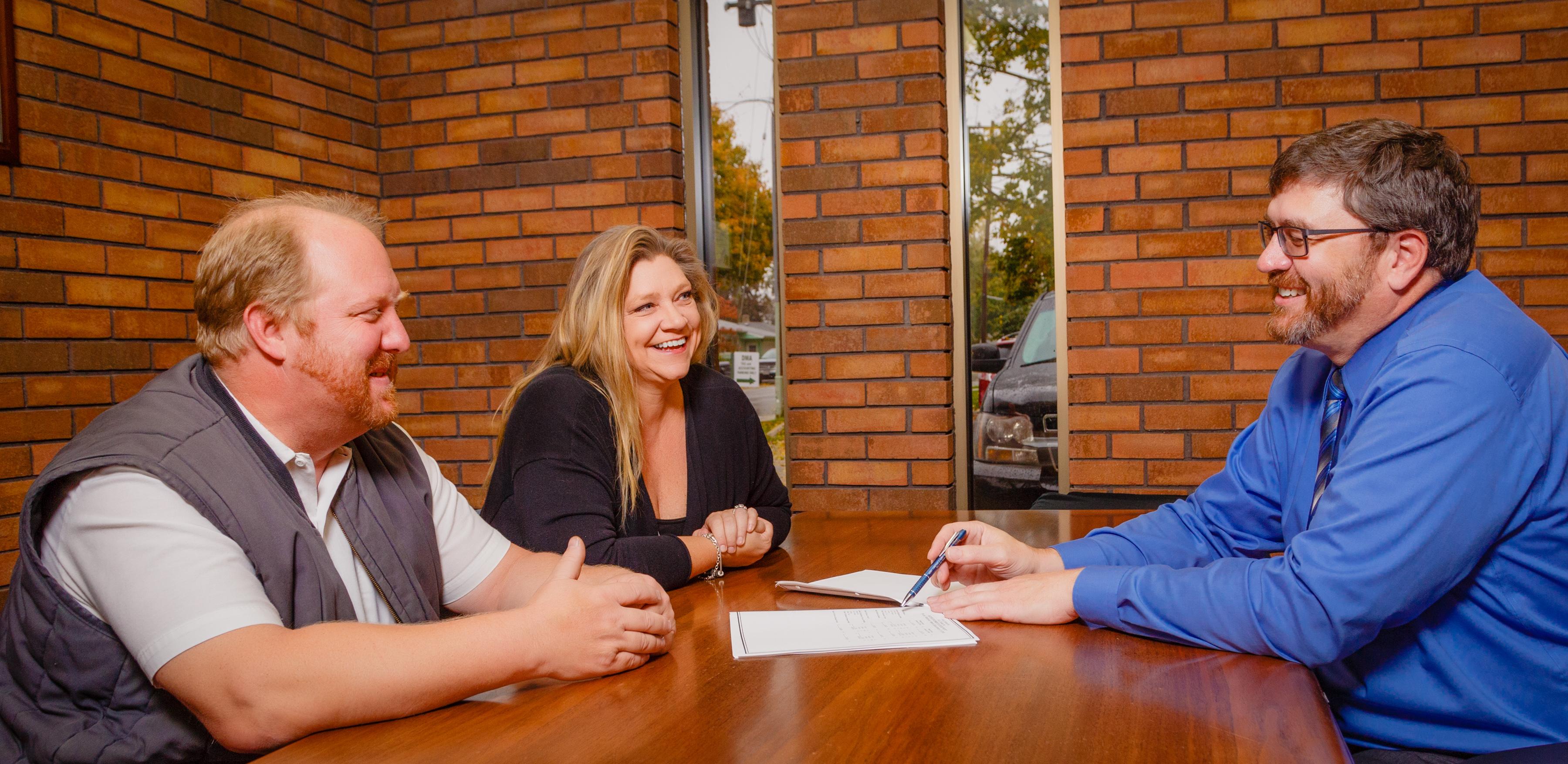 DMA Tax & Accounting offers a wide range of financial services to suit your individual needs. At DMA Tax & Accounting we are committed to providing personal and focused services to our clients by providing competent and timely results and assistance in all areas of accounting, tax, and management consulting services.
Use the links below to learn more about our services:
Our personal service is a source of pride at DMA, no matter what your accounting needs may be. And you are not just a client with us; you are a valued partner in the process of building a trusting and strong relationship, so we can deliver quality and timely service for you and your business. We believe this is the key to our firm's success.
Have questions about tax or accounting services? All of the professionals at DMA can provide you with answers, and we are willing to talk through your concerns at a time convenient for you. We hope you will look to us as a valuable resource for any of your tax, payroll, and accounting needs.
How DMA benefits you and your business:
Saving you time – your most valuable resource!

Saving you money by offering strong financial strategies and finding opportunities for cost efficiencies

Discovering new ways to maximize your bottom line

Offering a guarantee you will stay compliant and out of trouble
Our staff of accounting, payroll and tax professionals is committed to providing quality and timely service to you.
DMA's helpful payroll department, headed by Pam Ennis, is able to prepare your payroll weekly, bi-weekly, semi-monthly or monthly within 24 hours of turning in payroll hours. In addition to preparing your payroll, we can prepare and file all payroll tax-related forms, aid in workers compensation audits and complete payroll related forms like union wage recaps.
Our experienced tax preparation staff, headed by Dale Miller with more than 15 years of experience, and Blair Butters with 5 years of experience, can prepare individual, business, estate, and nonprofit income tax returns. We are able to represent you or your business before the IRS and State of Wisconsin, and are happy to answer any of your tax and business planning questions.
Clientele
DMA Tax & Accounting's business clients include C-corporations, subchapter S-corporations, condominium homeowner associations, partnerships, sole proprietorships, LLCs, and small not-for-profits. We serve many different industries, ranging from automotive repair facilities to beauty salons, contractors, convenience stores, and restaurants.
You are invited to come in and meet our staff of accounting, payroll, and tax professionals at DMA Tax & Accounting. You'll see how Dale's own business experiences carry into the efforts we are willing to provide. Our office hours are from 8:00am to 5:00pm weekdays. Evening and weekend appointments are available by request.