DMA Tax & Accounting was created because owner Dale Miller knows what it is like to run your own business. And it's why he has always believed, everything we do as a full-service accounting firm should contribute to your success, and the success of your business.
For more than 30 years our accounting firm has proudly been serving the greater Madison area from our Monona, Wisconsin location. Formerly Goetz and Associates, the company grew into DMA in 2012. We offer a broad range of financial services for business owners, executives, independent professionals, and entrepreneurs. Our care starts at the top with Dale and leads to a cohesive team that is experienced, friendly, and affordable. We allow you to focus your time on what you do best: run your business.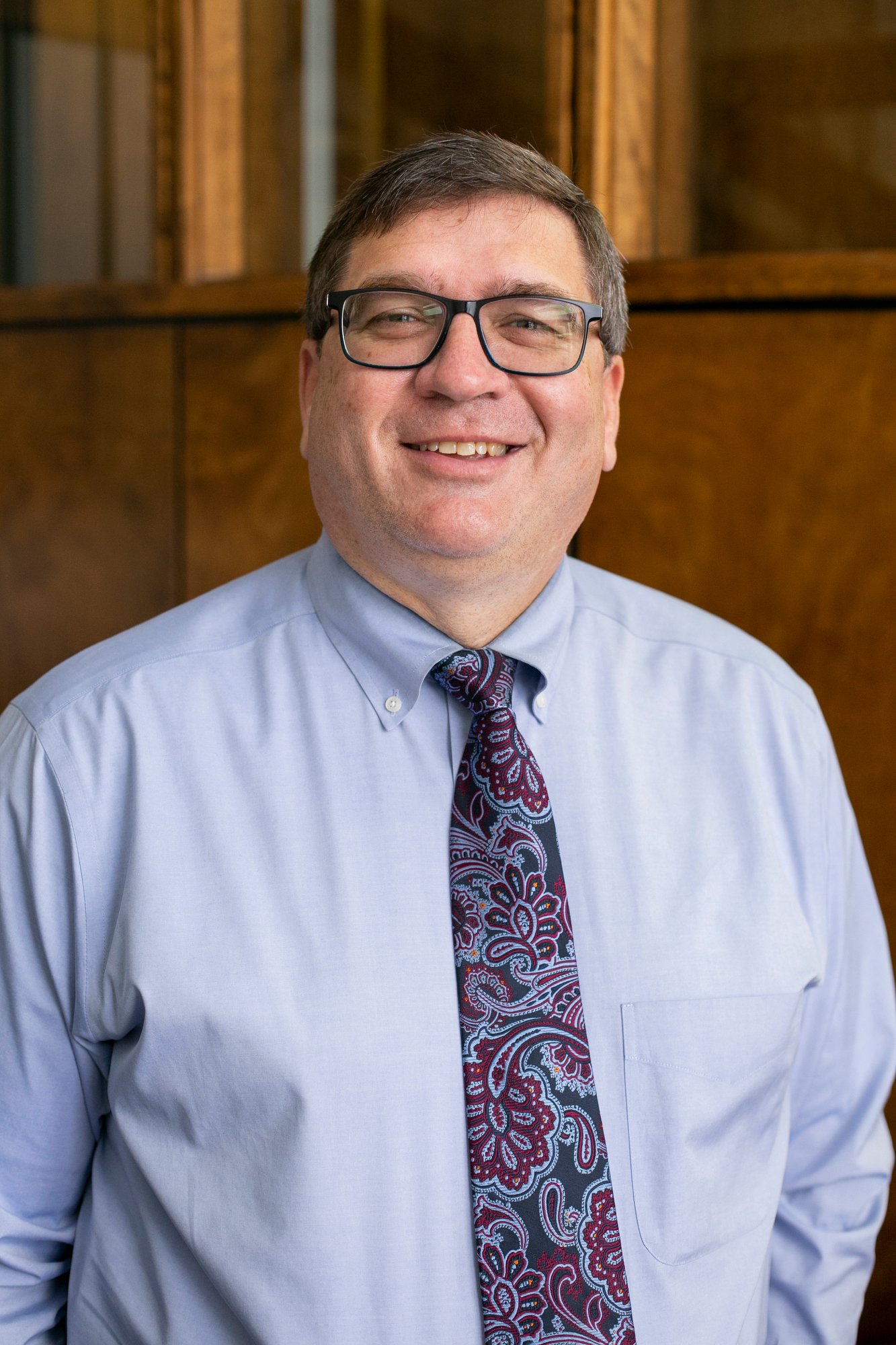 Dale Miller 
President
Dale Miller is the long-time owner of DMA with multiple years of experience as both a CPA and tax preparer. He considers the opportunity to work with clients a privilege, and since purchasing the firm in 2007 rarely passes up a chance to support the needs of a business customer. A QuickBooks Pro Advisor since 2004, Dale's experience is expansive, including work as an accounting software trainer, internal auditor for a national wholesale retailer, and accountant at a telephone company. His natural knack for numbers was supported by his mother many years ago, but his passion for it today keeps him actively involved in the National Association of Tax Preparers, National Society of Accountants, Wisconsin Association of Accountants, and Madison East Side Business Alliance. Dale's interests outside his business focus on almost anything with a wheel. He is a more than 20-year member of the Motorcycle Sport Touring Association and the American Motorcyclist Association. Along with his love of bikes, Dale enjoys hiking and camping.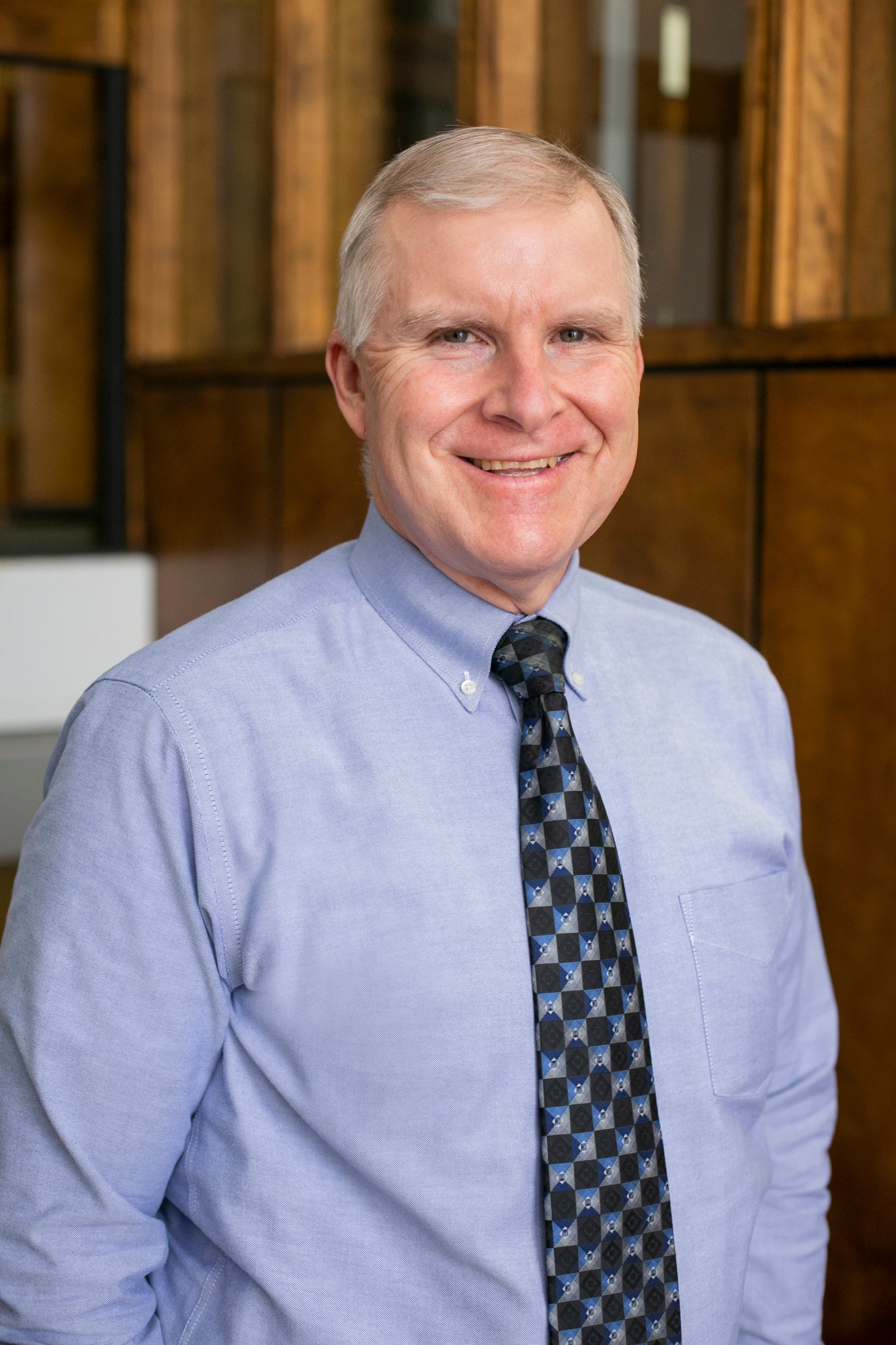 Blair Butters
Vice President
Blair Butters brings more than two dozen years of experience as a CPA, along with 10 years of tax preparation know how to DMA. Blair's love of working with numbers carries over to his enthusiasm for interacting with clients, where he finds great satisfaction in developing strategies to legally reduce each individual customer's tax burden. Prior to joining the DMA team, Blair held external audit, internal audit, and plant/site controller positions. He is active outside the office as a member of the Wisconsin Association of Accountants, treasurer for the Monona Eastside Business Alliance, and former board member with the Carpenter Ridgeway Neighborhood Association. Blair's other interests include sampling craft beer, riding his bicycle around the city, and traveling.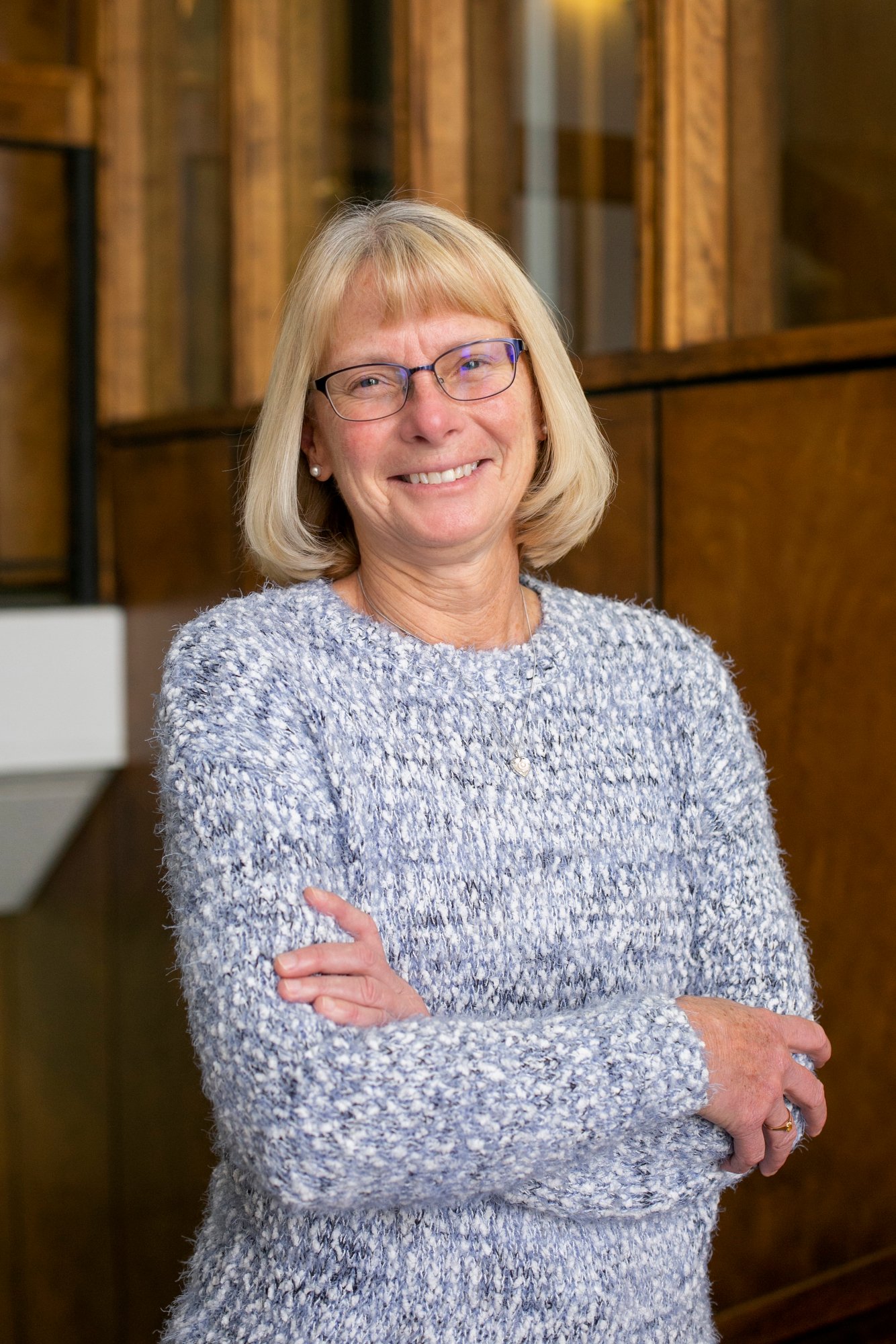 Pat Roisum
Office Manager
Pat Roisum has been part of the DMA team for more than 20 years and enjoys every step of helping clients understand and navigate through the needs specific to their particular business. Pat's experience includes a loan operations manager position for what is currently US Bank, employment as a small business bookkeeper, but her interest in numbers all started when she worked with her parents in their watch repair shop. If Pat isn't working with friends and customers of DMA, you may find her on the golf course for both fun and competition. She serves on the Wisconsin Women's State Golf Association Executive Board and manages a large, yearly golf tournament for the organization. She also enjoys cruising through the countryside on her motorcycle.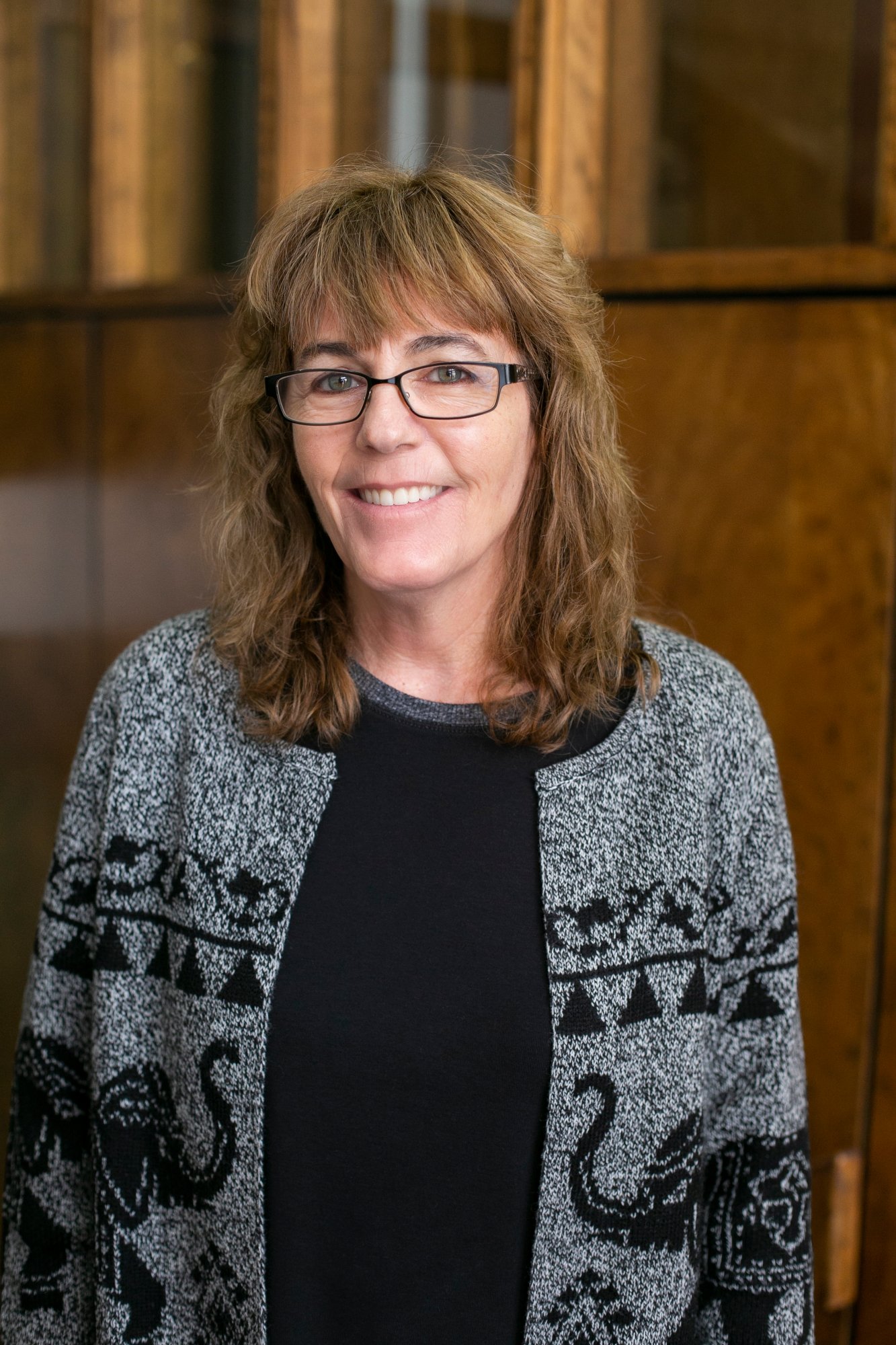 Pam Ennis
Payroll Manager
Pam Ennis brings a wealth of payroll experience to DMA, and is currently the team's payroll manager. She started her career as a bookkeeping clerk, but through moves from Florida to Wisconsin, held positions ranging from payroll specialist to sales tax and after the fact payroll processor. Pam's knowledge of various businesses is also well-rounded, thanks to her hands-on work at a medical clinic, a professional employer organization, and several accounting firms. Whether your needs connect you with Pam once a month or once a year, you are sure to find her wisdom in any situation to be a boost to your bottom line.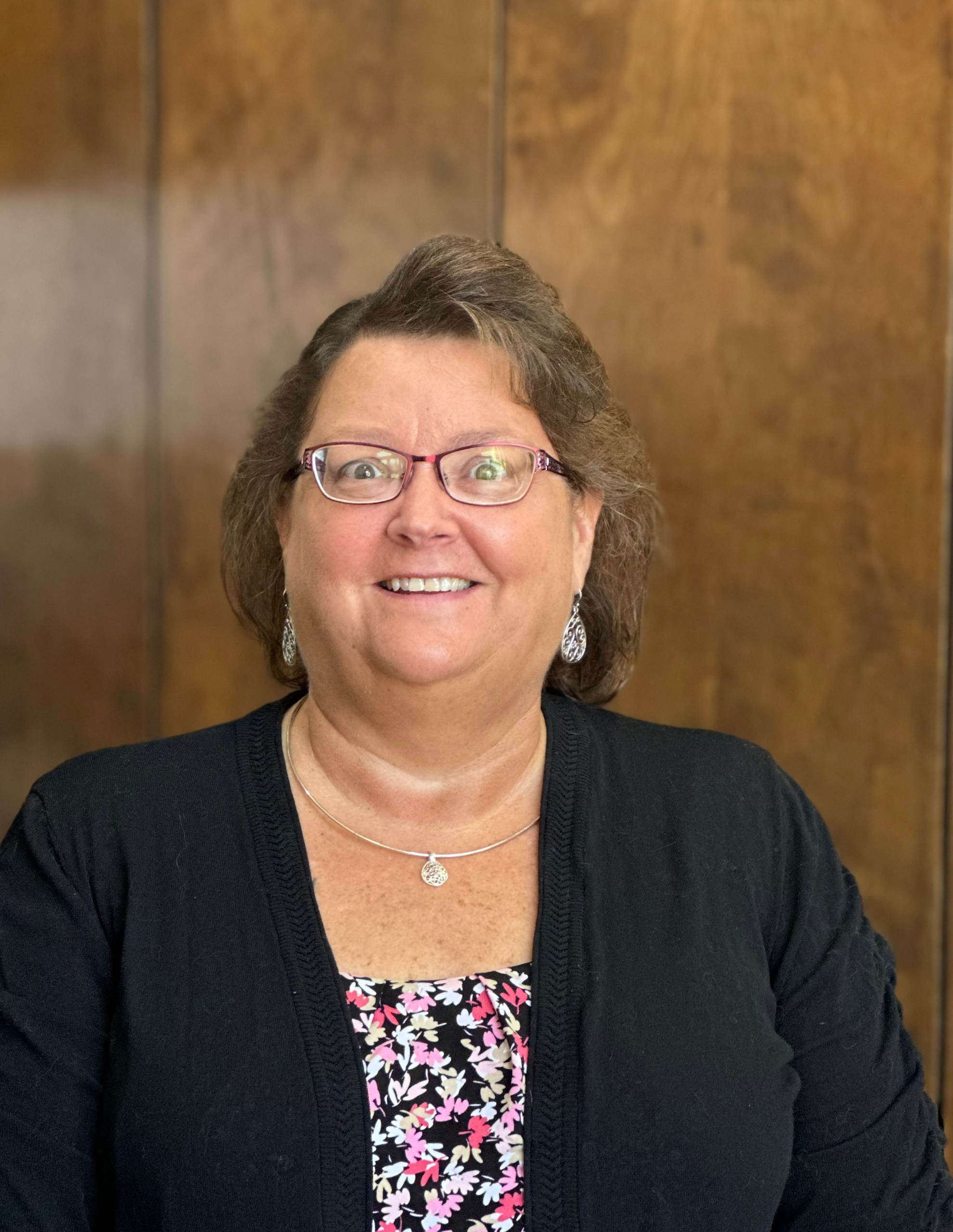 Connie Ziegler
Accounting Manager
Connie Ziegler serves as an Accounting Manager at DMA. She began with us in March 2023 and is finding herself settling in quite well. Prior to joining DMA, Connie was the business manager at a busy catering company for 37 years where she was responsible for their bookwork, including accounts payable, accounts receivable, payroll, and general ledger. She excels at finding missing pieces of the puzzle and making connections as to why client's numbers aren't balancing. Outside of work, Connie enjoys making homemade cards using rubber stamps and other supplies. She is also an avid cat lover but will never be the crazy cat lady!