Our COVID-19 Updates & Precautions
During this time of uncertainty, we at DMA Tax & Accounting want to assure you that the safety and wellbeing of our clients and community is our highest priority. In response to the latest orders by Gov. Tony Evers, we are open and are operating at our usual business hours until further notice, as we are deemed an essential business.
During this pandemic, we will maintain our normal operating hours of 8 a.m. to 5 p.m. Monday through Thursday and 8 a.m. to 2 p.m. on Fridays.  If you are a client who has an appointment or needs to pick up information, you can contact our office at (608) 221-2332 to set up a time to pick up the information or we can bring the information to you curb-side. If you are dropping off information, we have a mail slot that can be accessed to the left of our main entrance.
We as a team are taking every precaution to help prevent the spread of the novel coronavirus (COVID-19). We are following all guidelines from the Centers for Disease Control and Prevention along with the Wisconsin Department of Health Services and other local agencies regarding COVID-19. Some of these precautions include:
We have hand sanitizer and soap available in the building for use by all clients and employees.
We are communicating with clients by phone and/or email as much as possible to limit in-person communication.
We ask that you not be offended if we don't offer a handshake. We are trying to limit all person to person contact and maintain appropriate distancing when possible.
In accordance with the recent Dane County mandate, you are required to wear a mask when visiting our office. Our staff is also wearing masks while in the building.
We ask that you refrain from keeping an appointment if you or a family member is experiencing any cold or flu-like symptoms including fever, coughing, or shortness of breath.
We have informed our employees that if they are experiencing any symptoms they should not report to work and should follow their doctor's advice and CDC guidelines regarding medical care before returning to work.
As always, we will be practicing diligent personal hygiene practices in accordance with the CDC and WI Department of Health regulations.
Thank you for your understanding and support during this uncertain time. We look forward to continuing to provide the highest quality of service with the health and safety of our staff and customers always being top of mind.
We believe that your business is just one aspect of your wealth-building capability and that you have specific goals you want to meet in your personal and professional lives. DMA Tax & Accounting can provide you with the professional services necessary to help you attain those goals.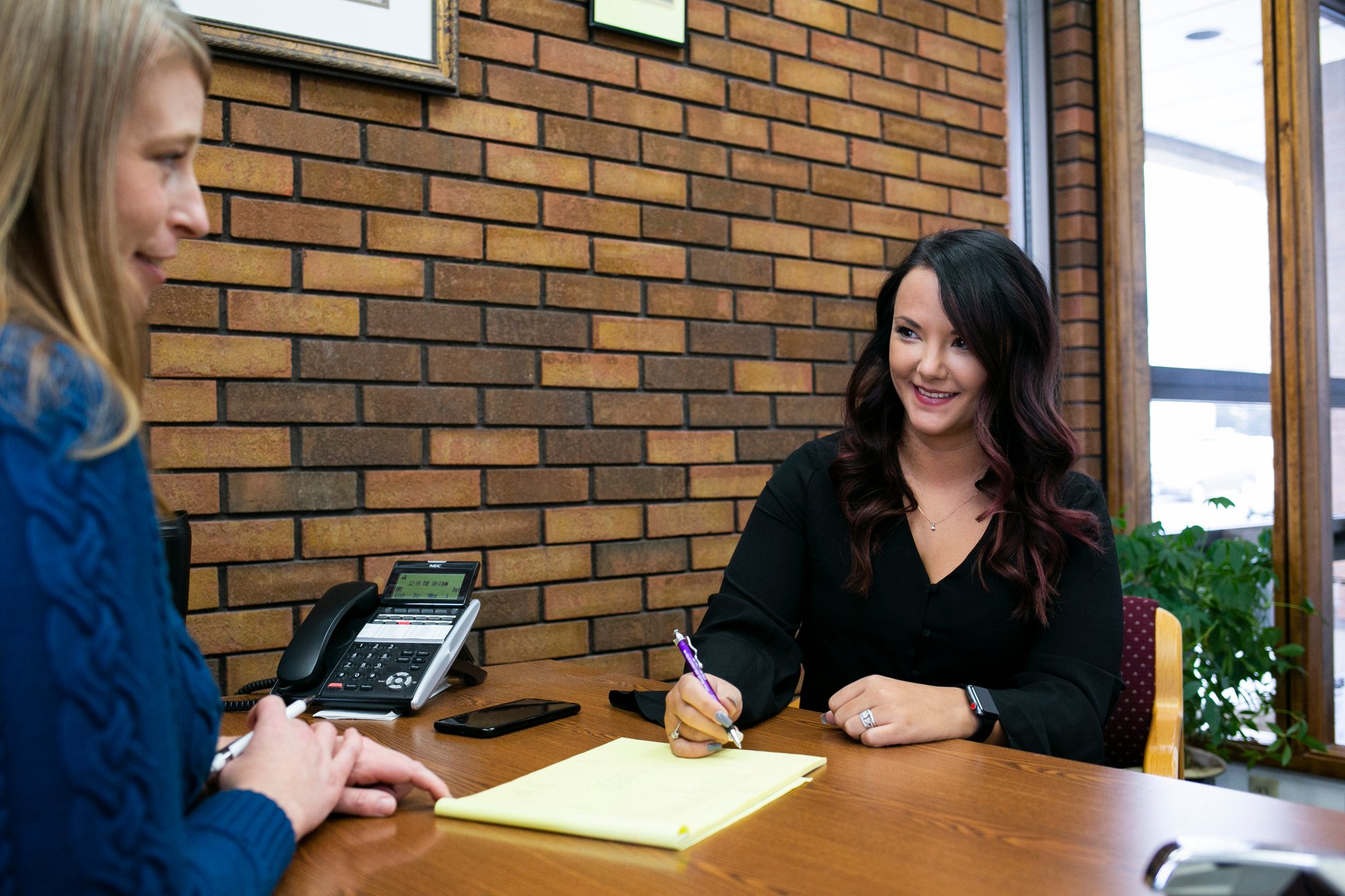 Because we are designed to be responsive to the particular needs of each of our clients, DMA Tax & Accounting staff provides highly personalized and individual attention. Our clients appreciate the seamless continuity of service that can only come from dealing with people you know.
At DMA Tax & Accounting, we believe that excellent client relationships are the key to the success of our firm. While these relationships often begin at tax time, they grow over the years to encompass both the business as well as the personal aspects of our clients' financial lives. We help our clients make their businesses and practices more profitable, furthermore, we help them hold onto their profits through tax planning and astute management advice.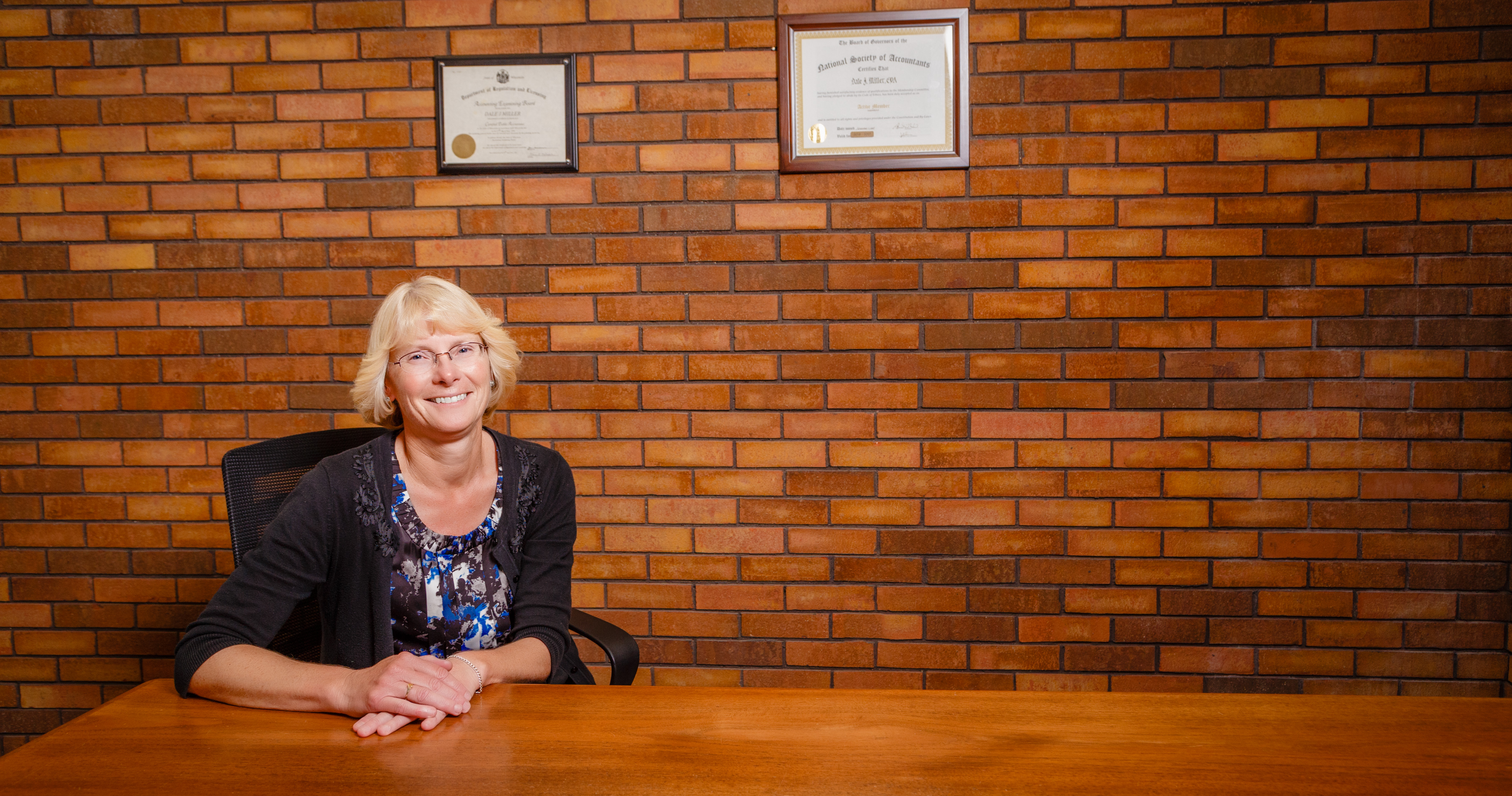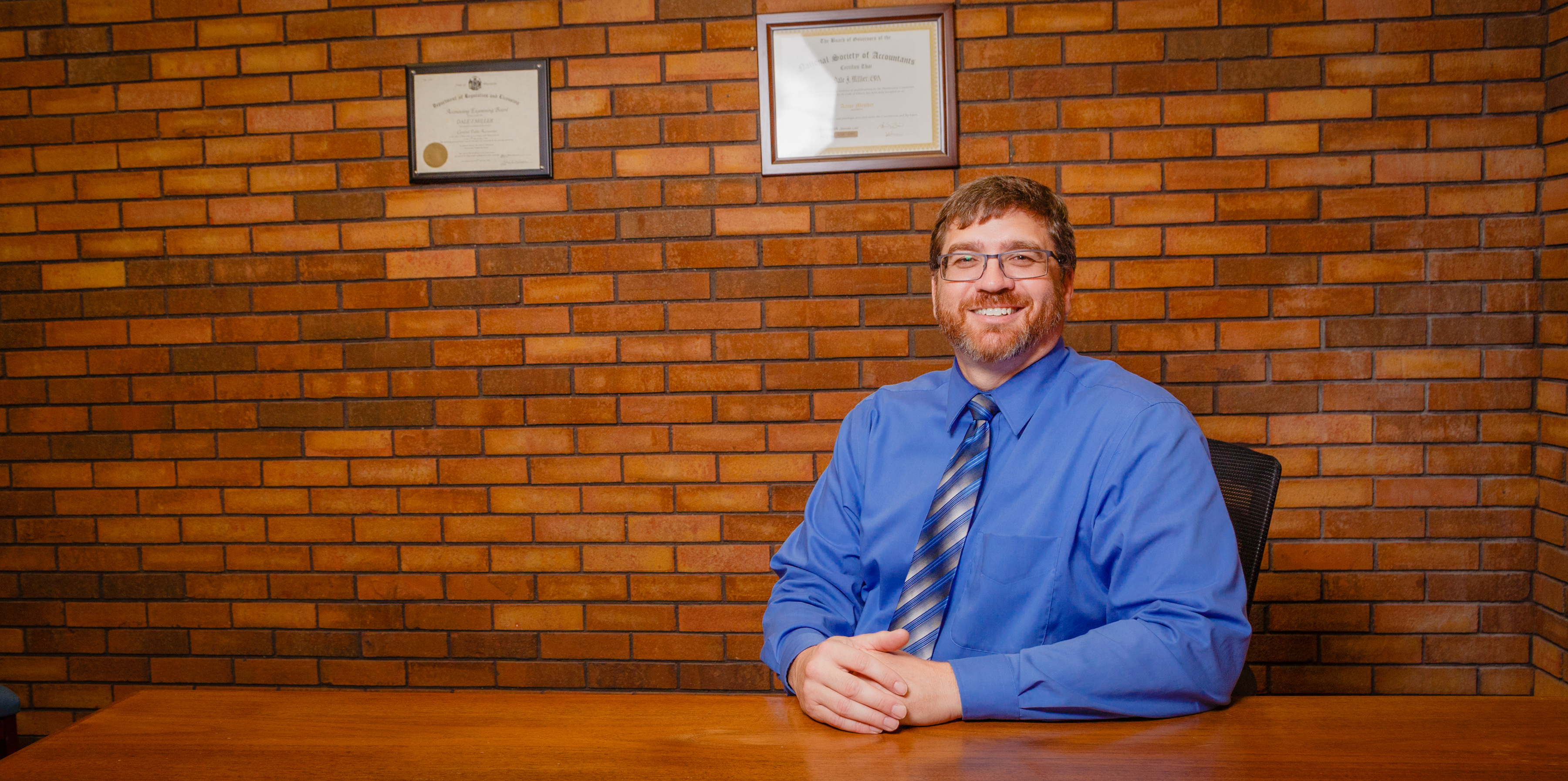 Drawing our combined experience and expertise, we evaluate the business opportunities that arise for our clients and explore the pros and cons of each decision. Any decision contains both practical and tax consequences, so DMA Tax & Accounting helps develop alternative plans that minimize risk and maximize profit. We encourage you to use us as a sounding board for your business ideas. Whether for a new venture or new products, acquisition or automation, you will find that DMA Tax & Accounting offers prudent, timely advice you can trust.
Schedule a consultation with a friendly DMA Tax & Accounting representative today!
Phone: (608) 221-2332
Address:
5700 Monona Dr.
Madison, WI 53716