We believe that your business is just one aspect of your wealth-building capability and that you have specific goals you want to meet in your personal and professional lives. DMA Tax & Accounting can provide you with the professional services necessary to help you attain those goals.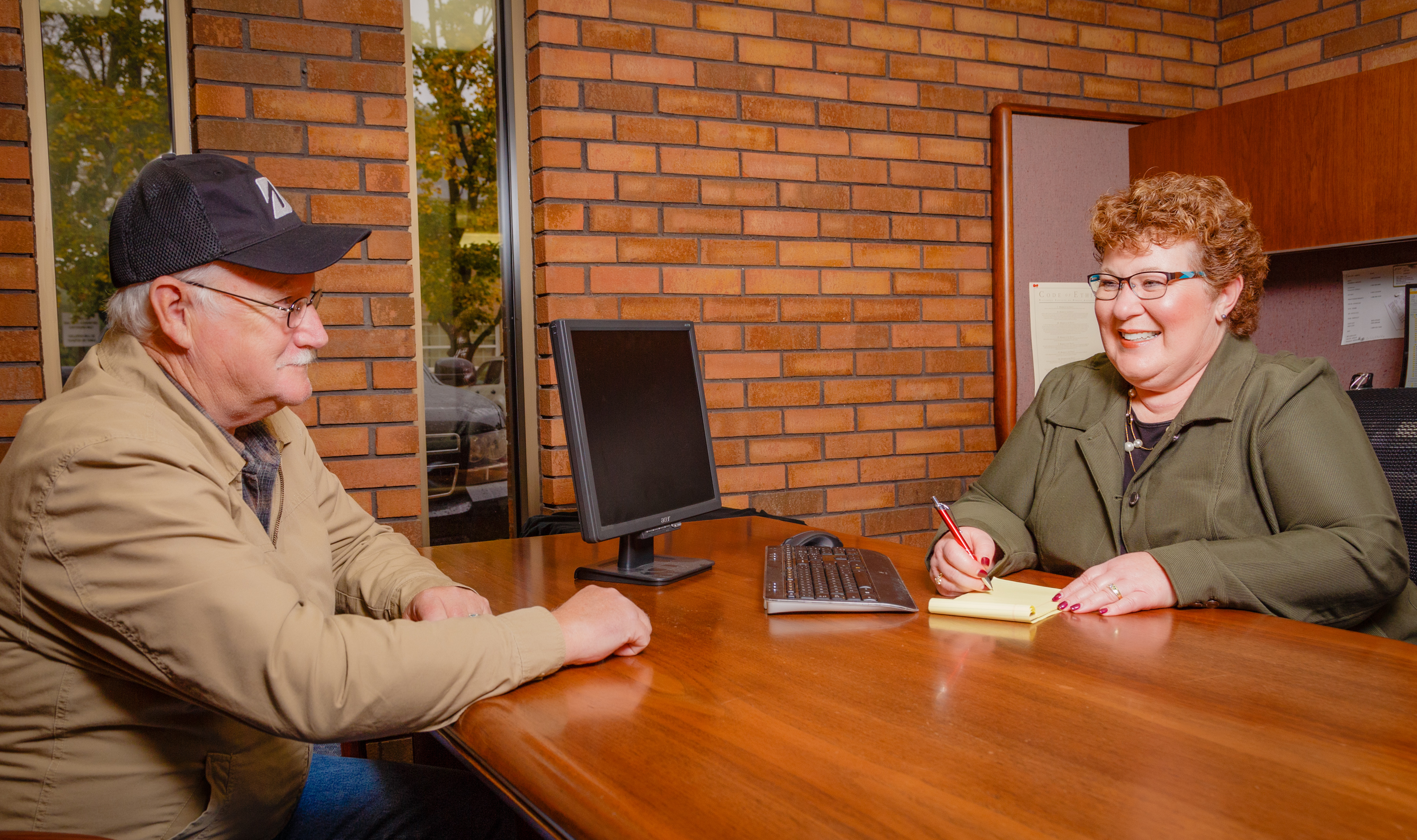 Because we are designed to be responsive to the particular needs of each of our clients, DMA Tax & Accounting staff provides highly personalized and individual attention. Our clients appreciate the seamless continuity of service that can only come from dealing with people you know.
At DMA Tax & Accounting, we believe that excellent client relationships are the key to the success of our firm. While these relationships often begin at tax time, they grow over the years to encompass both the business as well as the personal aspects of our clients' financial lives. We help our clients make their businesses and practices more profitable, furthermore, we help them hold onto their profits through tax planning and astute management advice.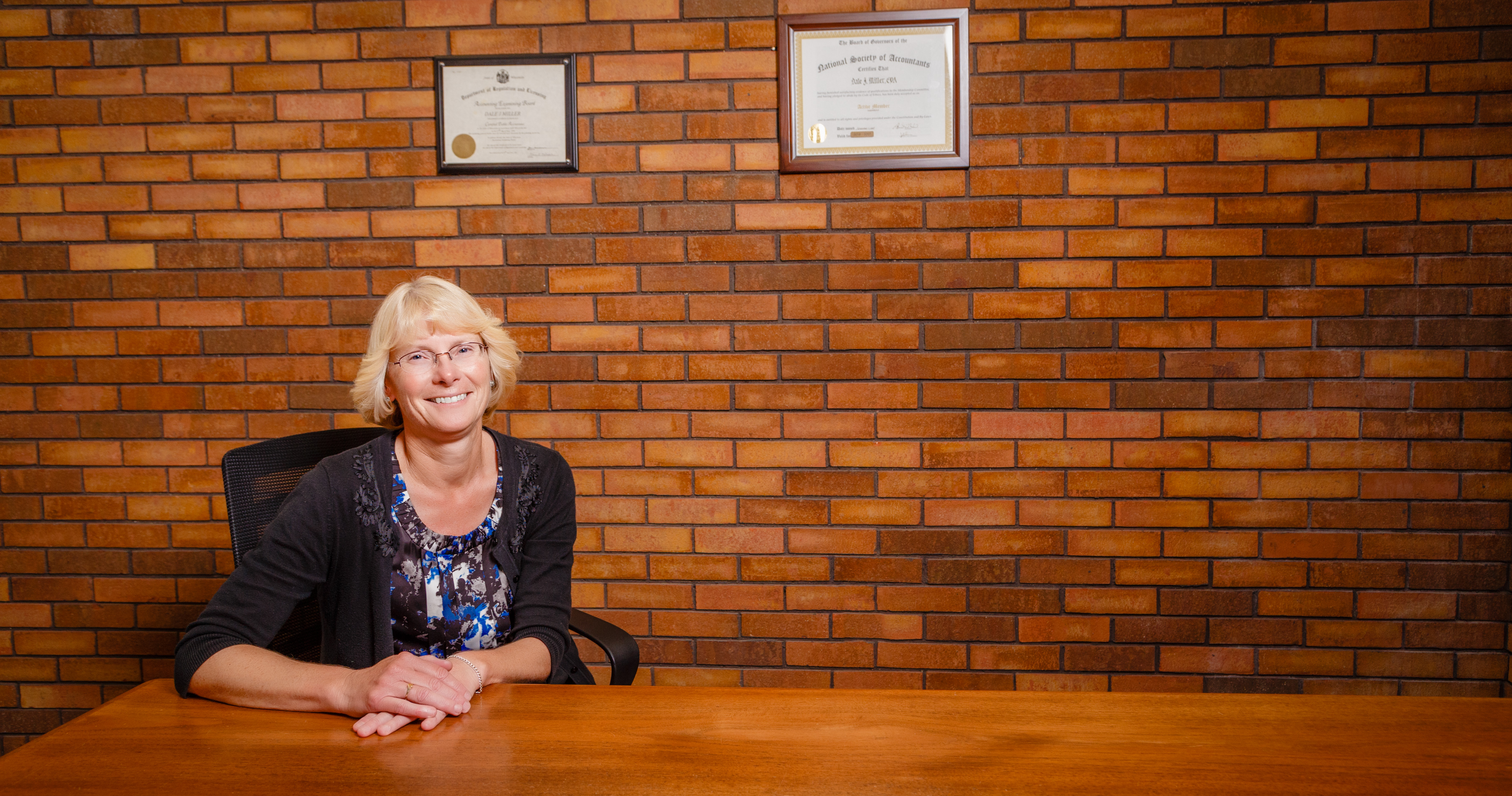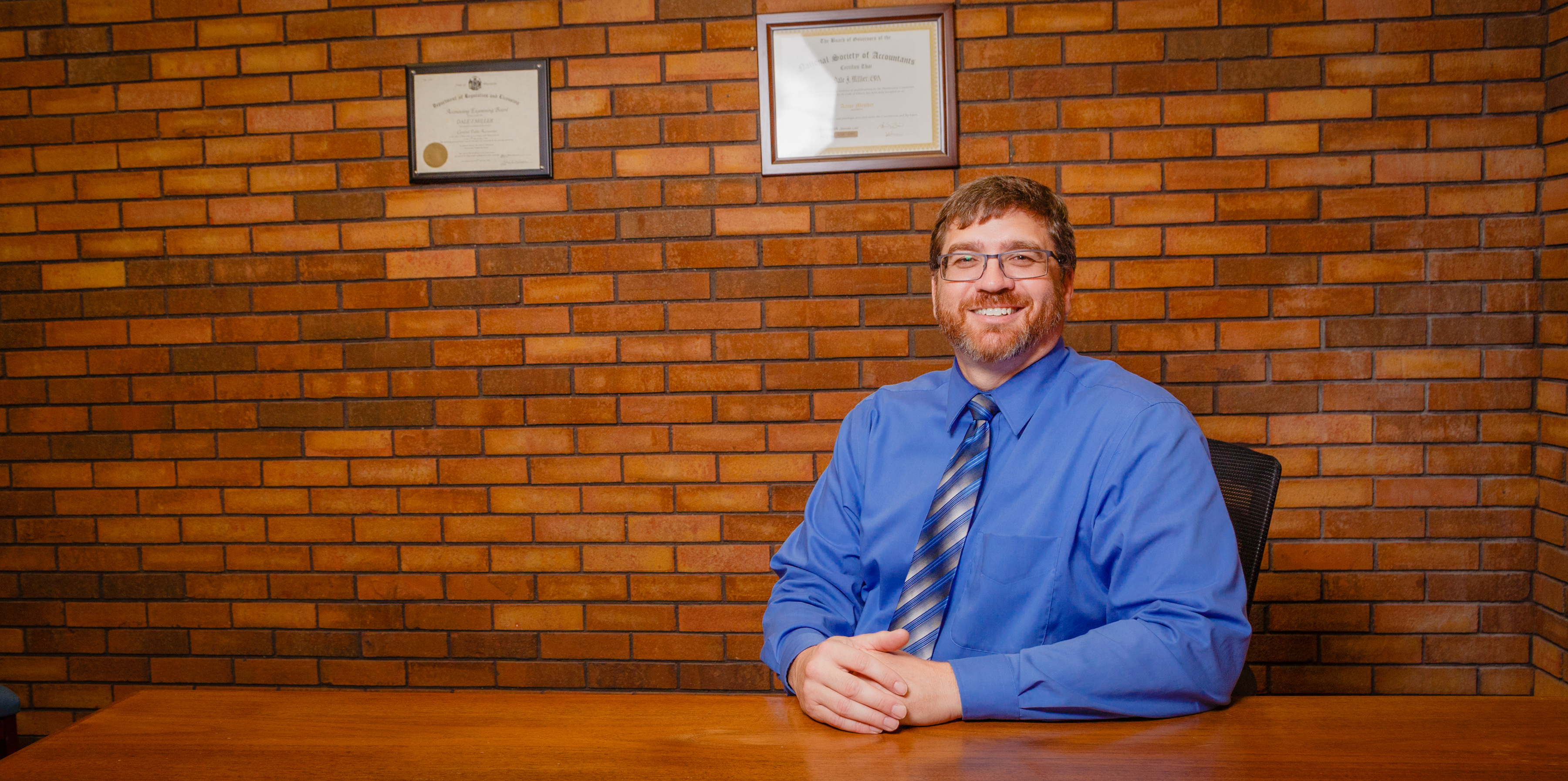 Drawing our combined experience and expertise, we evaluate the business opportunities that arise for our clients and explore the pros and cons of each decision. Any decision contains both practical and tax consequences, so DMA Tax & Accounting helps develop alternative plans that minimize risk and maximize profit. We encourage you to use us as a sounding board for your business ideas. Whether for a new venture or new products, acquisition or automation, you will find that DMA Tax & Accounting offers prudent, timely advice you can trust.
Schedule a consultation with a friendly DMA Tax & Accounting representative today!
Phone: (608) 221-2332
Address:
5700 Monona Dr.
Madison, WI 53716